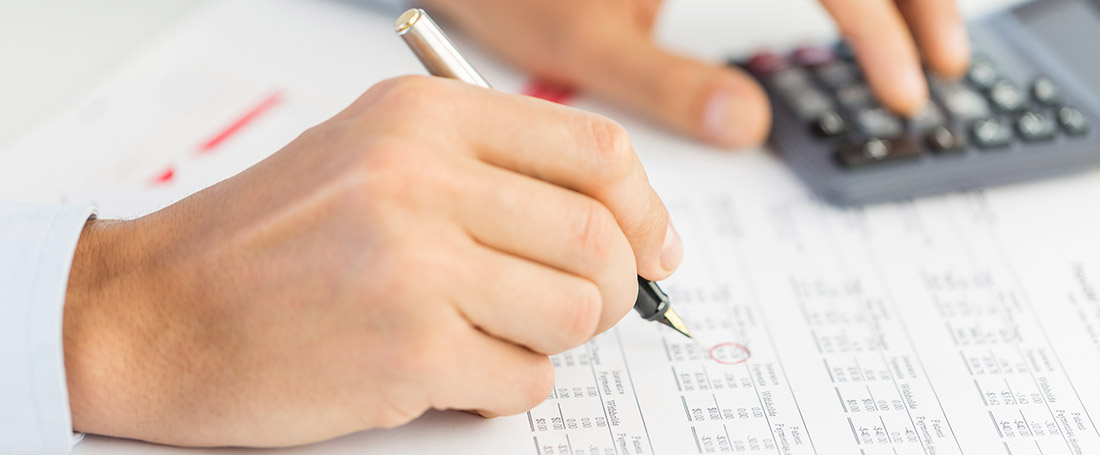 Blog & News
Hits: 1923
Our office will be closed during the Holidays on the following dates:
December 21: Office Closed
December 24-28: Office Closed
December 31-January 1: Office Closed
If you need to reach us during this time, please call the office and leave a voice message (817-504-0014). We will be checking messages periodically and will get back to you as soon as we can.
Office hours will resume as normal on January 2nd.
Have a Merry Christmas and a Happy New Year!
Hits: 1914
If you are a business owner and travel for business, please watch this video for tips on how to deduct your travel expenses.