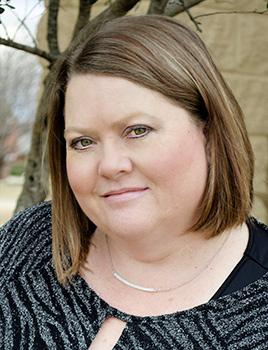 A Message from ACE Business Solutions Owner, Sherrie Carpenter...
Thank you for your interest in our bookkeeping services. At ACE Business Solutions, we help support small business owners by managing all of their bookkeeping needs so they, in turn, can concentrate on what really matters... THEIR BUSINESS.
As a graduate in Forensic Accounting and Auditing from Kaplan University, I am committed to helping small business owners stay in compliance with all Federal and State regulations. Ethical business practices are of utmost importance to me and I strive to maintain that in all of my business dealings.
I would love to explore how I can help you with your bookkeeping needs. Please contact me at 817-504-0014.
Connect with me on LinkedIn

"OUR BUSINESS IS GROWING YOURS"