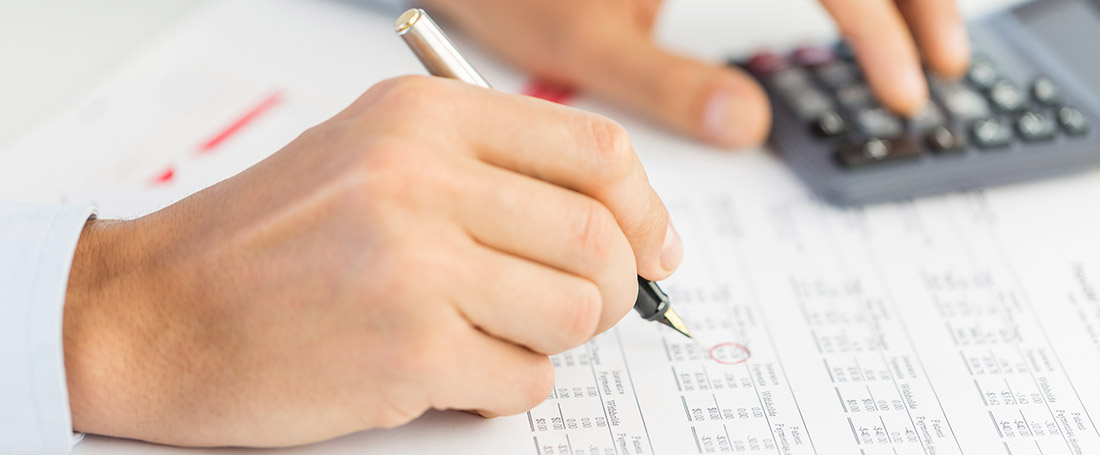 Blog & News
Hits: 2167
On May 31, 2017 all services and support for QuickBooks Desktop 2014 will be discontinued. This means that if you are currently using that version of QuickBooks and have a payroll subscription, the payroll subscription will be deactivated and you will no longer be able to process payroll.
Other services that will no longer be available include live support, online backup, online banking and the ability to receive critical security updates.
If this will be affecting you and your business, don't panic! We can help you get upgraded to the 2017 QuickBooks Desktop version and help get your payroll subscription and other add-on services activated. Please contact the office as soon as possible so that we can get this critical upgrade handled for you before the deadline.
(2017, May 3) QuickBooks Desktop Discontinuation FAQ for Payroll. Retrieved from https://community.intuit.com/articles/1020742-quickbooks-desktop-service-discontinuation-disco-policy-and-upgrade-information

Hits: 1892
The Internal Revenue Service recently announced statistical information regarding the 2016 tax season that you may find interesting:
The IRS received 135.6 million tax returns through April 21st. They issued 97 million refunds worth $268.3 billion, with the average refund being $2,763. Taxpayers filed 11.6 million extensions which is up by .9 percent from previous year.
As a reminder from the IRS - "An extension form filed by the deadline allows a taxpayer to hold off on filing the actual tax return for six months, although any tax due must have been paid by the April 18 deadline to avoid interest and penalties". (2017, April 25) - IRS Sees Millions of Tax Returns Last Days of Tax Filing Season. Retrieved from www.irs.gov